AMA with
Fota
Details
Hosted on: Mar 9, 2022 at 11 AM (Your time)
Speaker(s): Vu. (Fota Community Manager)
Space: CryptoMutant's Community
Method: Written AMA!
Announcements
About the Project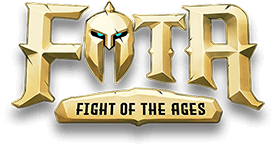 Fota is a Triple-A MOBA Game project owned by Meta DJINN PTE.LTD and based in SINGAPORE, with a fantasy universe inhabited by many races throughout the universe. In the world of FOTA, NFT Technology is optimized so that users can feel the possibility of owning valuable digital assets during the journey.